Reaching out to Dennis Sommers after he WWOOFed in Australia for 3 months here is what he had to say.
Why did you choose to use WWOOF Australia?
Well my good friend that I had studied together at University with, had done a gap year before he started his study. After speaking with him about travelling he recommended  WWOOF Australia, so I trusted him blind and his judgement for the experience and I was not disappointed.
How long were you in Australia?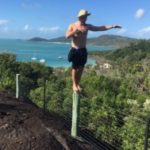 I stayed approximately for three months in Australia and got to travel to different Hosts and learn different skills.
How many Hosts did you get to stay with during this time?
I stayed by three different Hosts, which provided me in total on seven different places.
What skills did you get to learn whilst WWOOFing?
My first Host,  Bev which is so different to her peer group and by the way a very very sympatric woman, I learned a lot about;
Sea life –  Bev's family has a huge business in marine research www.cairnsmarine.com as a child Bev grew up in her families public aquarium, she took me and a friend of mine to the warehouse and had given us an special guided tour of the business with all this amazing sharks, turtles, fishes, corals etc, it was amazing.
Cairns –  Bird life and Plants
Business –

Because Bev grew up in the family business,

she has the skills to teach others and also down the track start her own business.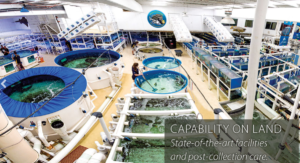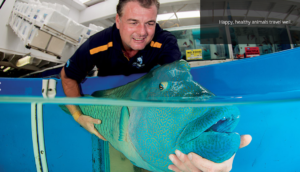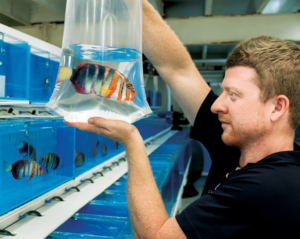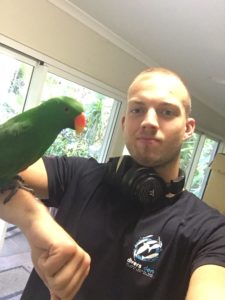 My second Host, Jack:
Australian politics- 

We talked a lot about politics because the election was during this time and Jack is an active politics, so I learned how the Australian politics runs, who are the big Paddy's etc.
Fruits – Jack lives up the Daintree river on a huge property and had a big range of different fruits which are his weekly provider because he lives very remote there.

Alternative Energy- 

Jack has introduced me to his parents which live on an Island, a half hour by boat away from the coast and his parent's live in an amazing independent way I never thought about. And as well they just use alternative Energy for, they life (Generator runs by a big waterfall in the backyard)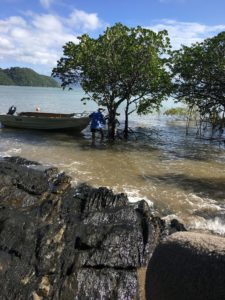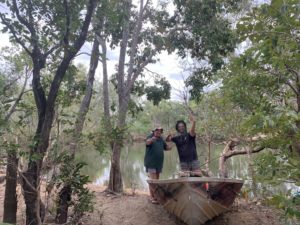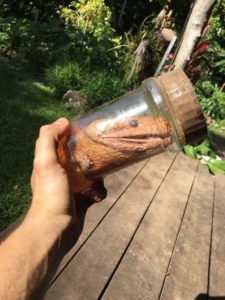 My third Host changed my view of life:  Ineke and Des:  https://wwoof.com.au/members/perryvale/
Cattle – Ineke and Des are in the Cattle business with three different property's full of cattle. They took me on the biggest Livestock Fair in Cairns Queensland where I got talk to many other Cattle owner and listen to many talks about Cattle – but as well I got see most of the tasks with cattle like mustering, branding, drafting, feeding, preparing to sell, fencing, and learn about bush fires.
Machines- They had all different kind of machines from a Bulldozer up to a Grainer which I got use and work on and had to fix with them.
Animals – Everyday I got to see hundreds of Kangaroos, they have chickens, dogs, horses and most of all we had to be careful about snakes in the bush.

Fishing – 

We went fishing for Barramundi up the Peninsula where we saw a couple of crocodiles before we had caught fish.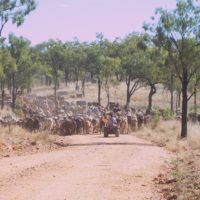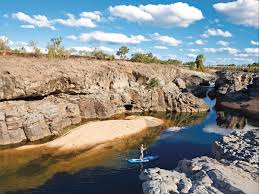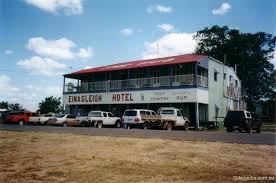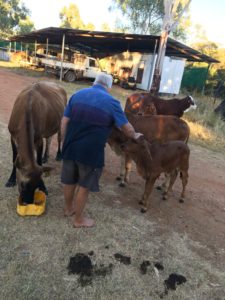 Which was your Favorite Host and why?
It was the last Host by Ineke and Des. It was such an amazing way to life. The fact how remote they live (8 hours by car to the next town) without reception, so close to the animals but as well sometimes that brutal for someone like me coming from the city. In additional to the fact how different the way to live was they was so friendly to me it felt like family. We had played cards every evening had 4 meals together every day they taught me English – it was great, we still stay in contact.
Would you recommend WWOOFing to Friends?
I would definately recommend WWOOFing to my Friends, without WWOOFing my Trip to Australia would be not even half that amazing as it was with WWOOFing.
What was the most interesting thing about Australia you didn't know?
I had learned a lot, but one thing which I was daily confronted and impressed during my Outback time was the ant's nests.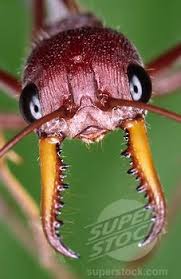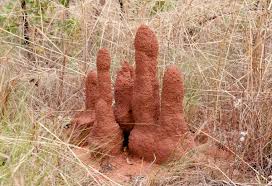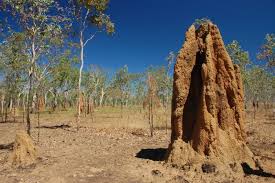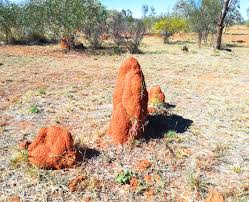 I would suggest everyone tries WWOOFing at some point in their lives. WWOOFing is a great way to travel on a Budget whilst learning about the Australian cultures and had great opportunities to improve my English and make new friends from a different part of the world. – Thank you Dennis
If this sounds like you and you're not a member JOIN WWOOF Today! https://wwoof.com.au/join-wwoof/