November 11, 2017 at 10:40 am
#31798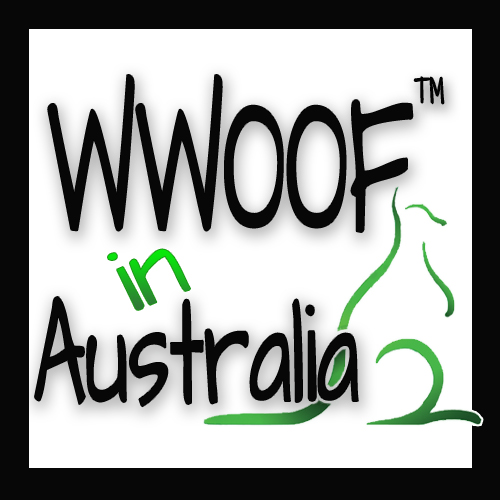 WWOOF Webmaster
Keymaster
Patricia, just quick response for now, then more detailed later. Re the searching issue of clicking on a Host, and then not being able to go back to your search results. There are "technical" reasons for this (Ajax searching) … however, if when you find a Host on the Map, then "right click and Open in a New Tab" … the Host Profile will then open in a new tab (you could open half a dozen of them at once), and then you would still have your original Search page still open with your results.
Re the "Hit Enter to Send" … we copied the most popular Messaging system on the planet. Facebook. We didn't think we could go wrong with that. Usually when you do it mistakenly once, you don't do it again. I know old habits die hard … but …
We know there are many improvements to make and we're listening to all your feedback. WWOOF Australia have just come from 20+ years of operating a Paper based Book, which listed all Hosts in a Book. This has been a monumental jump for them in technology.