November 9, 2017 at 10:29 am
#31718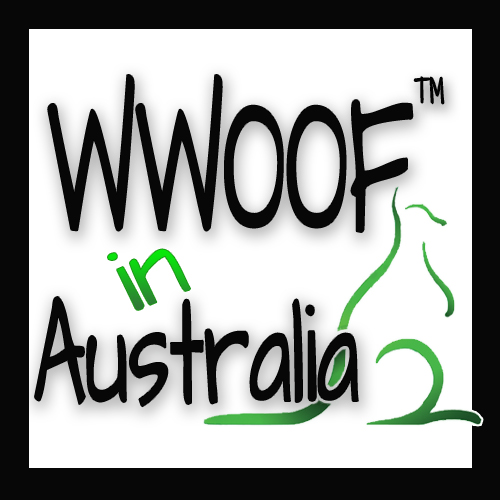 WWOOF Webmaster
Keymaster
We've updated the List Search results page to show more info at a glance when searching for Members.
For WWOOFers we've added:
Language they speak:
Gender:
Skills I would like to learn:
For Host Farms:
City/Town: (so Hosts fill the City/Town field in your "Edit Profile")
Farming Methods:
Accommodation type:
We understand from Host feedback they would like more detailed information on the WWOOFers. We are considering adding more "questions" for them to fill out, such as their current Skillset/Qualifications/Achievements etc, limitations, competencies …
Ascertaining exactly where a WWOOFer is, is not so easy. They are a transient folk. Getting them to fill in their "Location" everytime they move is unrealistic, and we don't display their address info we collect at signup because they are more often than not in a foreign country at time of signup. Thus, they must use the "Set my Location" feature if they want to be found. We will be encouraging this.
We'll post a new article under "News" explaining this and other upgrades as we go.