November 7, 2017 at 3:19 pm
#31640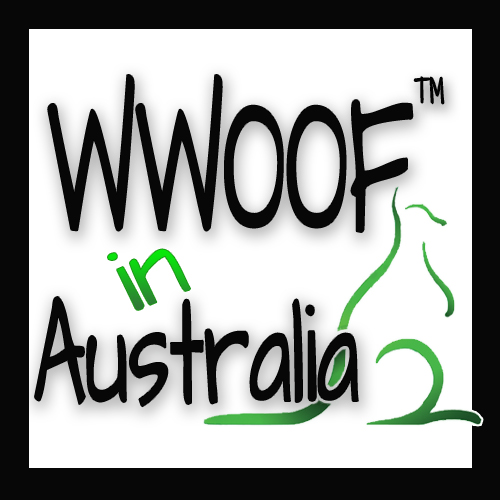 WWOOF Webmaster
Keymaster
Ann & Scott, WWOOFers already have a section for the skills they wish to learn, but it's up to them to tick the boxes, so you see that on their Profile page. We didn't put it in as a "Search Box" because many just don't fill it out, and they'd be omitted from those search results.
However, we are thinking of adding more "Detail" to the List Search Results … so instead of only showing their Name and Brief Intro, we'll also show what languages they speak, skills if possible and any other fields that may be useful to Hosts.
We're doing the same for Host Results … show their Farm type, Farming methods etc, so you don't have to keep going to each Profile everytime but can filter whilst on the actual search page.
Storing Medical Conditions means we'll be storing "Sensitive Information" instead of just "Personal Information" on our webserver. Even though all data is encrypted (SSL) the legal Australian government requirements increase exponentially when you start collecting Sensitive Information … and we have to have a really good reason for doing so. We may have to give this one a miss.
But any other info you think WWOOFers should be displaying, let us know.