November 7, 2017 at 3:13 pm
#31639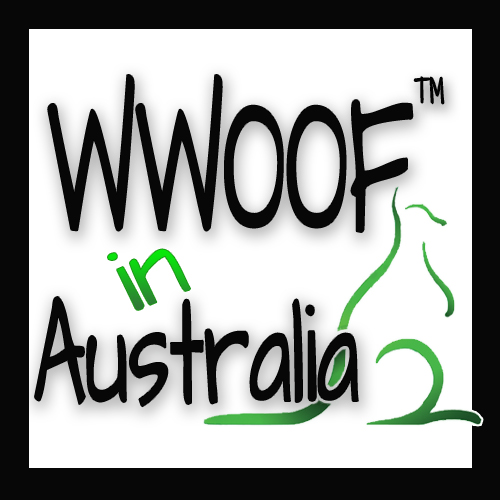 WWOOF Webmaster
Keymaster
Kim & Terry – great post, that's what we need to see. Detailed problems or detailed feature requests. All requests that you guys make (meaning everyone) are noted and taken onboard.
Some of the fixes we've done so far from your suggestions:
1. Fixed that submit button 🙂
2. Moved "Latest Forum Posts" to the top of the right hand column
3. Enabled Search for Member ID's (the ones used in the old Mobile App for WWOOFers) in the List Search page.
4. Enabled all the existing Host Farms that still haven't logged in yet to update their Profile (in List Search)
Re the Notice Board – (UPDATED) I understand the issue there. We've looked at the existing coding, and it's not possible (so far) to implement that change (show Victoria & All) … now we think about it, we should have had tick boxes when you do a New Notice … Vic, NSW, Qld, All etc. The way it is, we'd have to "break" all existing notices to change the Filters. We'll keep pondering it though.
No hashtags I promise 🙂