November 28, 2017 at 6:39 pm
#32388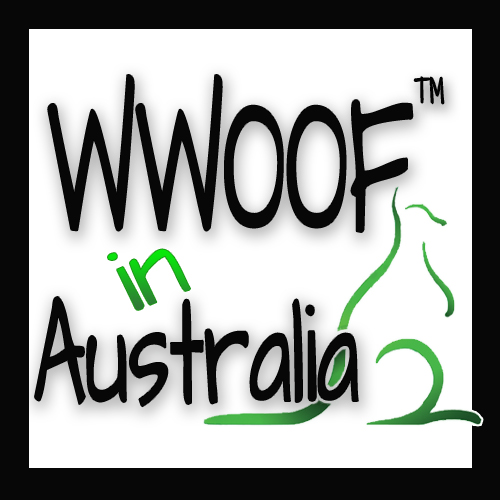 WWOOF Webmaster
Keymaster
MESSAGE NOTIFICATIONS are now LIVE.
For now, if someone sends you a Message, whenever you visit your Profile Page, or any page associated with other Profiles, you'll see a New Message pop-up in the top right corner.
This New Messages popup will stay active until you read the new message.
On your Message page, things have changed also.
A NEW MESSAGE will be colored RED, and if you're reading a message it'll be colored BLUE.
Let us know if this new feature is useful.