November 22, 2017 at 6:49 pm
#32216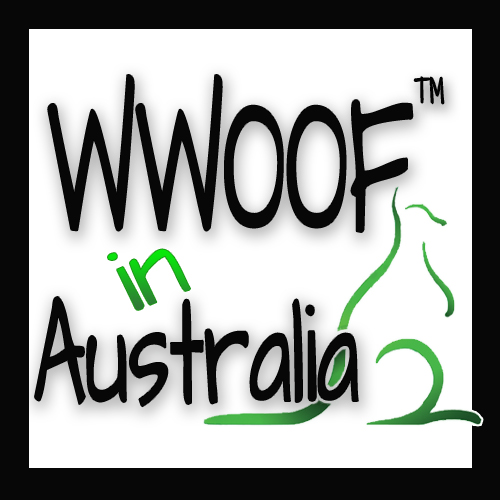 WWOOF Webmaster
Keymaster
yay, the new Search Page is now active. It's still getting some tweaking … as we have many Host Farms that haven't logged in yet and activated their profile … so we're trying to still show them but preferably want the Last Active and New members to show up first.
So now Hosts can search for WWOOFers based on many search criteria and WWOOFers can search for Hosts. I hope we're getting this right.
Persist with the Pop-Up if it keeps popping up telling you there is a new Search Page … it's for those who may have bookmarked the old Search Page .. and for technical reasons we can't do a simple re-direct.
The Search Menu – List Search – only points to the NEW search page.
Let us know if you find any bugs 🙂
Message Notifications was coming this morning too, but has been slightly delayed. Another day or two, and you'll have a Button on your Profile telling you, you have new Messages. Next will be a wee pop-up that will tell you of New Messages regardless of what Page you are on.