November 20, 2017 at 1:00 pm
#32123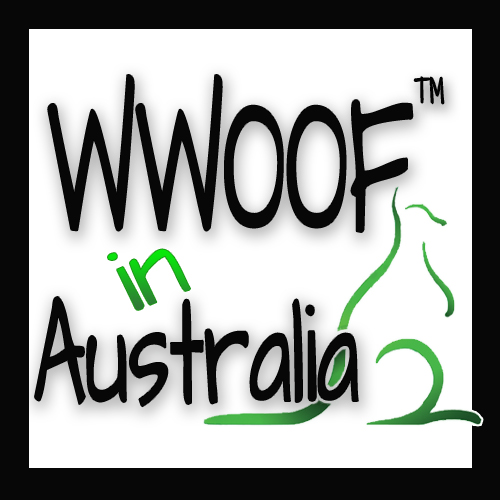 WWOOF Webmaster
Keymaster
Fiona & Paul, when you are in a conversation with another Member, in other words when you have clicked on their conversation on the left hand side … you will see a button near the "Attach image", "Send" buttons called "View Profile" … clicking this button will take you to their Profile. (right click it and Open in a new Tab), so you don't lose the Message page you're on.
Message Notifications is sorely needed, and I think this is the reason for people not replying to messages as yet. This feature is coming.
Also, keep an eye out over the next week for an entirely new Search Page. It will feature searching specifically for WWOOFer related terms or Host related terms … making it a lot easier for Hosts to find WWOOFers.
Smiley faces … just type colon close bracked 🙂