November 17, 2017 at 10:12 pm
#32028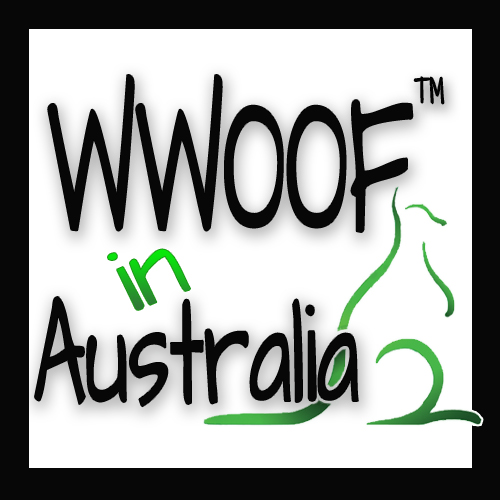 WWOOF Webmaster
Keymaster
More Updates to the site.
1. Removed All from the Noticeboard "Select Region" box, to encourage users to select a State … Vic, NSW etc. Makes searching more effective.
2. Added the ability to enter a preferred contact method on Notices … email or phone.
3. Last Active: is now visible on everyones Profile and appears in Search Results on the List Search page.
4. More questions for WWOOFers to fill in their Profile. Age and Current Skills. These will be included in Search boxes as WWOOFers fill them out.
5. Included background colors to make it easier to see the "questions" when Editing your Profile.
Still to come: change the way the Map displays "your" location when you're viewing the map, and message notifications.
Thanks for your patience and feedback xxx