November 6, 2017 at 7:05 pm
#31606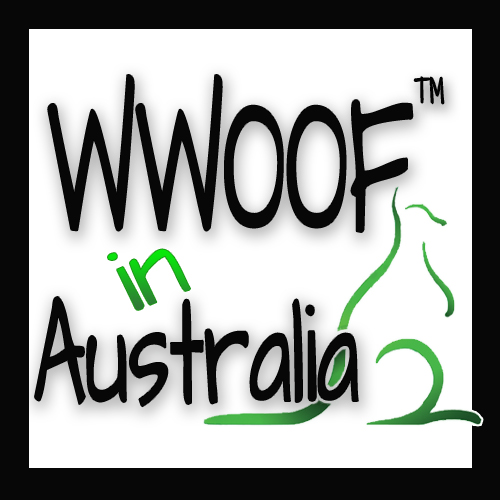 WWOOF Webmaster
Keymaster
COMPLICATED, HARD TO NAVIGATE, UNUSABLE … these are some of the comments we've received via this Forum … and mostly coming from Hosts, not WWOOFers.
I am one of the web developers and would like to understand what all this means, so we can make your experience on WWOOF more productive and easier.
The way I see it is:
Once you're a Member, you basically will only ever use 3 pages. All very clearly marked in the TOP menu.
Search – Map search or List search … is this not very clear?
Notice Board – post your "wanted ads here" … complicated?
When you find someone in the Search or Notice Board you click their link and go to their Profile. Read it, then either Follow them (add them to your Favourites for later reference), or contact them via their Contact details (email, phone) or Send them a Message.
I truly don't understand the complexity that is being talked about?
Enlighten me please so we can improve our service for you.
In my opinion as a web developer, the Forums are the most unfriendly and "full of other stuff" places to be trying to find WWOOFers or Hosts. They're a throw-back from the first days of the Internet as a way of communicating with anyone. However, we need your feedback and will re-instate the old Forum features if it's truly needed.