December 6, 2017 at 1:56 pm
#32612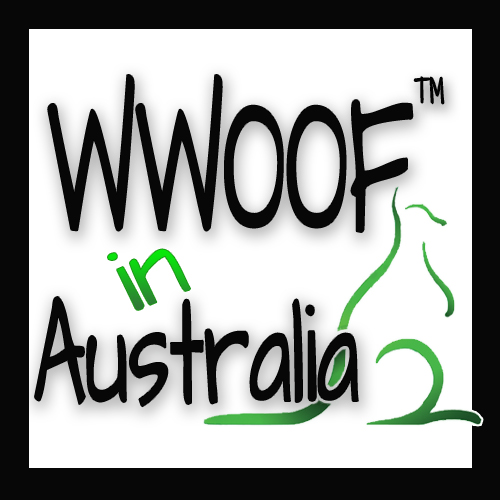 WWOOF Webmaster
Keymaster
Patricia, we have been monitoring your forum posts and attending to issues you raise.
The Messaging system doesn't send any emails at all, thus if someone isn't replying to a message you sent it's because they're not checking their messages on their Profile.
We've just implemented a Notification that pops-up when you log into the wwoof website, letting you know if you have new messages.
We're in the process of getting the new Mobile App finalised. Once that is launched then we'll be looking at whether email notifications for Messages is relevant. Hopefully we'll be able to instigate a tick-box system the same as this Forum … where you can tick if you want an email notification or not.
Some wwoofers are using the Messaging system as it was originally designed to be used … as a Chat system. Thus they're chatting back and forth in short bursts. We wouldn't want to implement a site wide Email notification for that use, otherwise you'd receive 20 emails just for one conversation.
We will keep you posted via Forum and Blog/News as to when and whether we roll out Email notifications.