November 9, 2017 at 10:19 am
#31717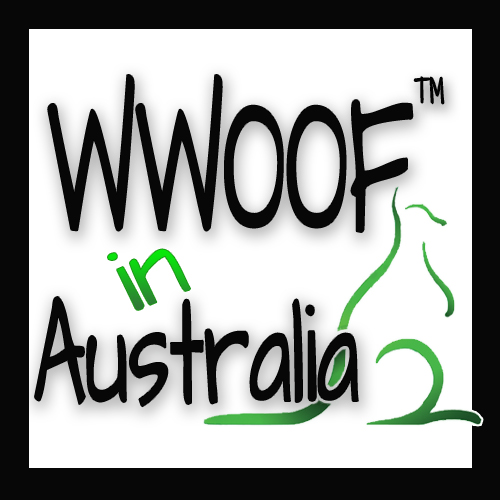 WWOOF Webmaster
Keymaster
John, on the Map at the bottom of your Profile the following markers are:
Red = the address you entered when you "Set Your Location" – anyone who visits your Profile ONLY sees this marker.
Green = your Geo-Location – this is a combo of Google Maps and your Web Browser attempting to say "this is where you really are" … relevant on a mobile phone, but on a PC it usually comes from your Internet Provider source or if you're logged into a Google account, it'll detect you by various means. ONLY you see this marker, no-one else. So you can just ignore this.
on the Map Search page, the icons are as follows:
Red – Host Farms
Green – WWOOFers
You – Blue
I was speaking to the WWOOF Office yesterday and yes, they are swamped with messages and a staff member isn't well, so they're a bit snowed under atm.
Hope this helps