November 8, 2017 at 9:56 am
#31669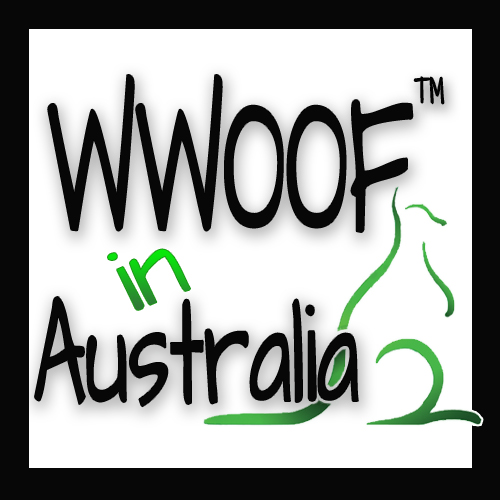 WWOOF Webmaster
Keymaster
Patricia and John, I suspect you joined on Melbourne Cup Holiday. Office was closed. Your messages will be responded to.
Have you checked out the FAQ Videos? If so, what are you finding difficult?
Filling out your Profile fully is probably the most challenging part of the new member exercise. Once that's done, it's basically a "set and forget" .. then you just use the Search pages, Noticeboard and Forums.
If your payment hasn't been fully processed, your account is limited and will appear like you can't get anything done. The WWOOF Office will tend to it today.