November 7, 2017 at 3:22 pm
#31641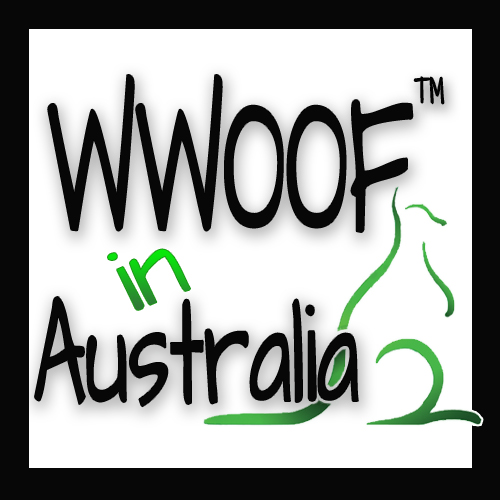 WWOOF Webmaster
Keymaster
Brett & Leonie – to change your Password, go to the My Profile menu link at the top of the page. Then select the dropdown – Settings. There you must put in your existing password, then put your new password in twice. Save and you're done.
To Renew, go again to My Profile menu, in the dropdown menu the last option is "Renew". Just click that, choose your Renewal Membership, and pay by Credit Card, PayPal or Bank Transfer.
Make sure you read the intro text before renewing, so you know what to expect.